Roof Maintenance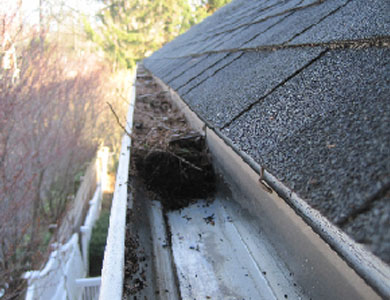 Preventative roof maintenance can save you money
We recommend thinking about getting your roof checked over from time to time. It can provide you with peace of mind and potentially catch a leak early enough to avoid the need for a full re roof. As a rule of thumb, we tell our clients to think about getting some form of roof maintenance every 2-3 years.
24-Hour Auckland Leak Repair Service
We service emergency leak repairs Auckland-wide, 24 hours a day. Working on a roof in stormy weather is however very dangerous, we do our best to sort the problem but often we too will have to wait for the weather to pass. We do however have a range of short term solutions we can utilise to keep the rain out of your bedroom until we can get a more solid solution in place.
Gutter Cleaning and Replacement
Have an annoying gutter that drips in the heavy rain? Let us take a look and see what we can do. There are a number of reasons that could be causing that very annoying issue and we know how to pinpoint and repair each one.
Often a good cleaning is what's needed but sometimes the extra step of replacing a section of the gutter is needed. We will assess the situation and then let you know your options before we complete any work.
Flashing Repair
The flashings that surround your roof really do take a pounding from the elements over the years. Over time they can degrade to the point where they start letting water in at the base of your roof or around your windows. We can inspect the flashings of your home for you and let you know which ones if any may require replacing.
We offer a large range of other services from helping with solar panel installation right through to helping farmers erect large corrugate iron sheds. If it involves long-run steel or its supporting components, give Johnson Roofing a call today for a no-obligation chat.